Your search - english tutor - did not match any documents in Tutoring - Private Lessons - Delhi.

You can find related ads in
Tutoring - Private Lessons India
Related ads: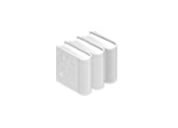 ... Type: Language Classes I deliver my premium interactive lessons with expert english conversation in just a week. Get a free miracle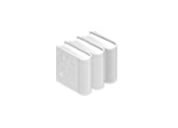 hi! Here is a great opportunity to talk english fluently by excercising on phone calls. Personal and individual assistance is provided. No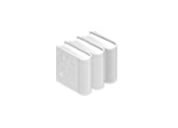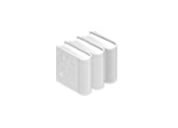 Spoken english classes are conducted by well experienced Trainers. Either you speak english or 100% Money Back guarantee.