Searches related to house for sale:

Order by:

13 ads for house for sale in Real Estate - Delhi Independent 2BHK, 3BHK , 4BHK , 5BHK, 6BHK houses....for Rent / sale In Vasant Enclave, Hill View Apartment, Vasant Vihar, Som....sale In Vasant Enclave, Hill View Apartment, Vasant Vihar, Som Vihar....
Rs 45.000 ....Rent Sell Buy All Kind Of Properties AVAILABLE PROPERTIES for....sale ,RENT OR LEASE 1- 1BHK,2BHK,3BHK,4BHK,5BHK,Flats/Apartments /Duplex....houses & Villas 3- Independent Builder Floors 4- DDA Flats ( HIG - MIG....
Rs 35.000.000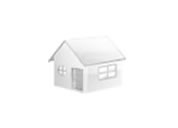 2BHK MIG / LIG DDA Flat for....sale In DDA Flats Munirka,South Delhi,New Delhi. This Is a Extendable....house Floors Apartments Duplex for Rent In Vasant Vihar, Vasant Enclave,....
Rs 10.000.000 Find the best commercial properties & office space for....sale in Delhi NCR at Unity Group. Our featured project is Unity One,....house - Type of Position: 3 - Contract: 3+
Rs 7.827.820.000 ....its vastness. However, Mahagun has taken care of the security aspect very well. There fore....sales@mahagunindia.com Visit us: http://www.mcollection.in/projects/luxury-collections/villament
Rs 4.500.000 ....is an epitome of his phenomenal philosophy "Service be fore....house your own home. Some of the worldly and extraordinary highlights of....sale. http://www.leelaskyvillas.co
Rs 60.000.000 ....planned location and is only 0.5 KM from Delhi-Gurgaon border. Amenities:- · Club house....for the residents. · Sunken Garden of approx. area 40mx70m, totally basement free natural ground planted....
Rs 12.500.000 ... Homes in association with Lotus Greens is now entering NOIDA to build a first of its kind for details Log Inn Infra Sector 35C
Rs 5.700.000 ... Homes in association with Lotus Greens is now entering NOIDA to build a first of its kind for details Log Inn Infra Sector 35C
Rs 7.000.000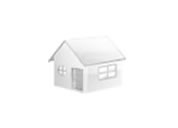 beautifully crafted elevation, very well resolved plan, with a view of minaras from balcony and very well ventilated bed rooms, apartments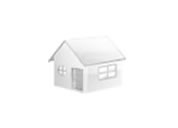 wooden cottage , wooden holiday home, wooden vacation home, prefabricated houses India, prefabricated houses , wooden house in India, wooden
Rs 2.000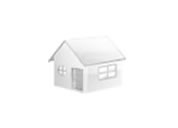 Bedrooms: 2 Bathrooms: 2 Square Meters: 900 100 gaj ground floor, near market, park, metro stations good locatio
Rs 420.000.000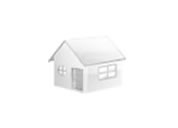 Bedrooms: 2 Bathrooms: 2 Square Meters: 90 Furnished: No Pets: No Broker Fee: No 3 side open 2 BHK SFS flat in GH-13. 2nd Floor. Reserved
Rs 1.300.000.000