Order by:

Your search - baby walker - did not match any documents in Delhi.
Related ads: Type: Toys Type: Walkers baby walker Good condition for sale.   Contact 9842472646
Rs 120.000 Type: Toys Type: Walkers This is a used Mother touch baby walker in an excellent condition. The wheels are in very good condition and can be
Rs 50.000 Type: baby Gear baby walker Rarely Used Adjustable to 4 heights
Rs 60.000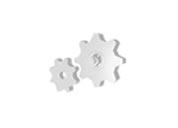 baby walker was just brought before one month. Rs 3,000.00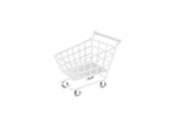 Type: baby Gear Type: cradle and walker -only 650 rs I want to sell  used baby cradle and walker just rs 650 only
Rs 65.000 the walker is fold able and available at Banner.
Rs 100.000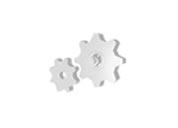 Used only for 2 months. I bought an baby sitter 2 months before,but didnt use it till now